The Leader in Charging Technologies
3.500 sqm factory | 20 R&D engineers | 100 skilled workers

Established in 2016, Shenzhen Loowoko Technology Limited is one of the biggest manufacturers of Wireless Charger, Power Banks, USB flash drive & Chargers in China. Our ISO 9001:2008-certified factory is equipped with injection machines from Taiwan and SMT machines from Japan for large production quantities. Supported by nearly 100 employees, we are able to produce 30.000 Wireless Charger and Powerbank, and 10.000 Chargers on a daily basis.
In-house Production for Cost-effectiveness
Apart from our large production capacity, our customers benefit especially from our competitive pricing and quality assurance. 90 percent of our parts are produced in-house, which allows us to better control our product quality as well as keep manufacturing costs on an efficient level. that we will pass on to you.

In addition, all of our products come with CE, FCC and RoHS marks for easy international distribution.
Contact US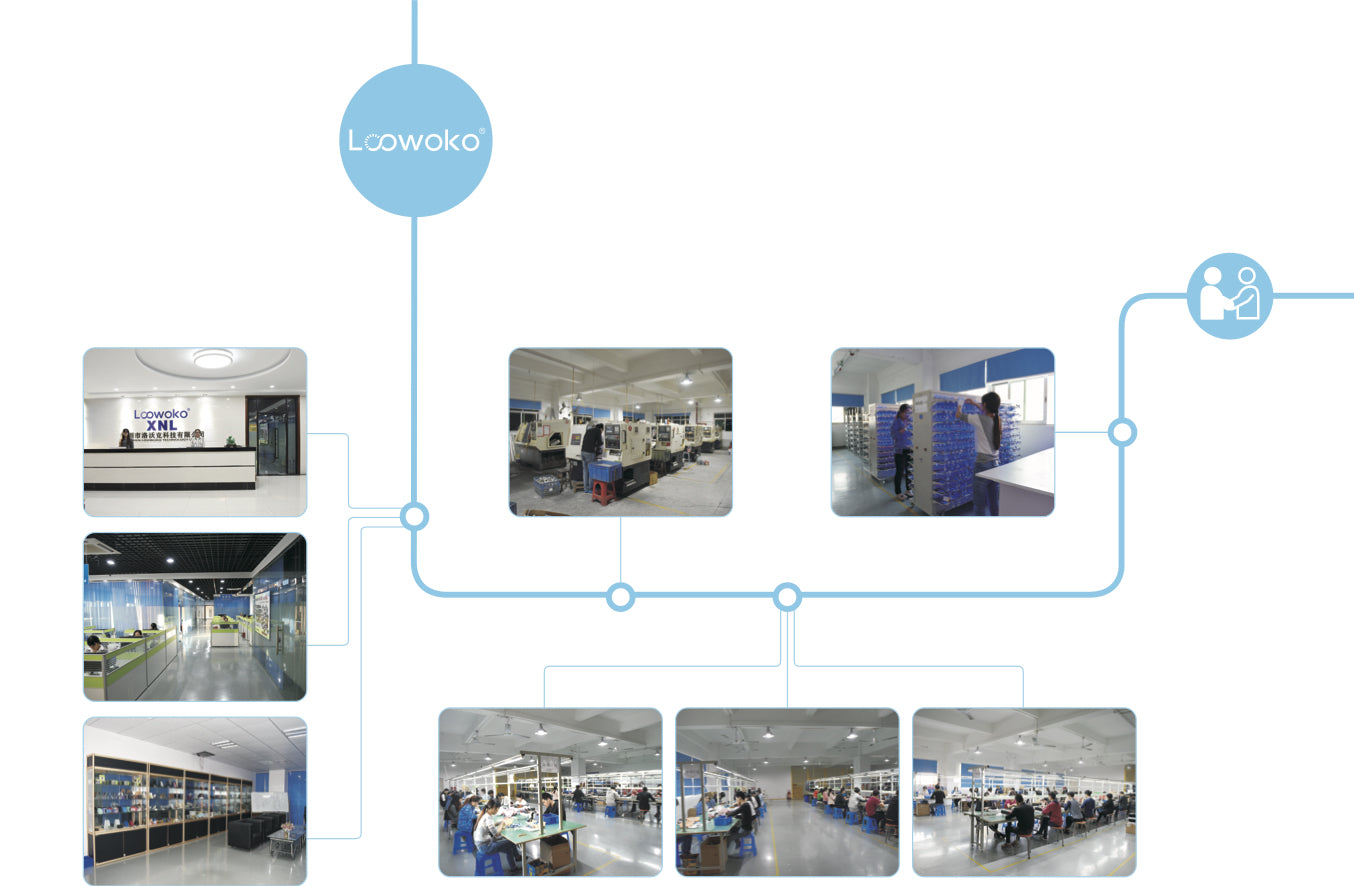 ×
×
FULL INDIVIDUALIZATION FOR YOUR BRAND
The services of LOOWOKO includes designing and manufacturing of Powerbank and Wireless Charger housing, customized consumer electronics, domestic laser engraving and printing. Delivered in fully customized and developed packaging for a completely retail feel to the product.
GET IN TOUCH
LATEST INNOVATION OF CHARGING TECHNOLOGY
LOOWOKO combines the latest technologies with over a decade of hardware expertise to design and build solid, reliable consumer electronics and mobile tech accessories. Our team is continuously developing and expanding our product portfolio with next generation tech to complement and elevate your digital lifestyle.
ASK FOR MORE
×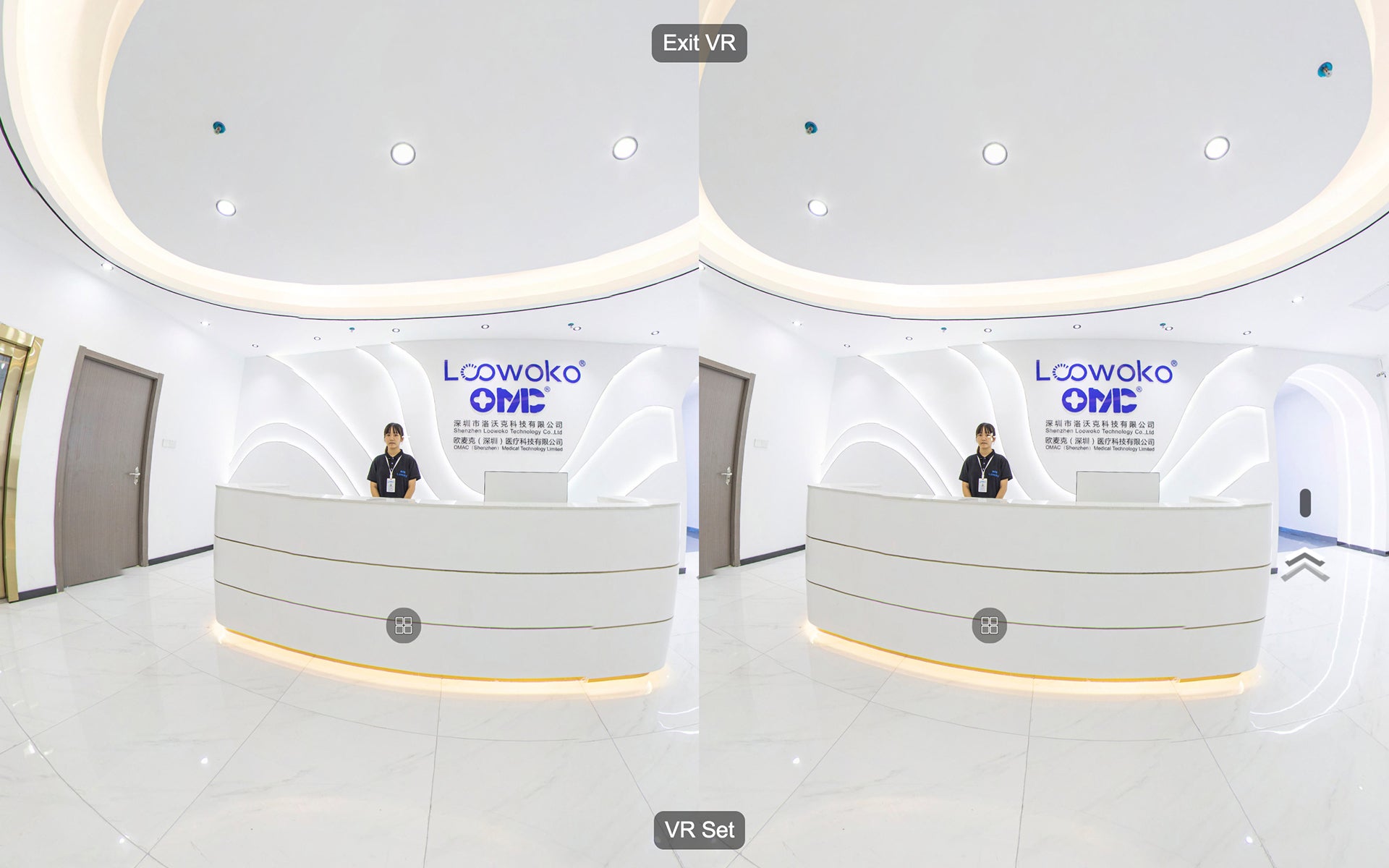 ×
360° VR-Factory Tour
Loowoko invites you for a visit in our factory and office area in Shenzhen. Explore Loowoko in 360° or full VR.
Walk through now